Compare Flask and Bottle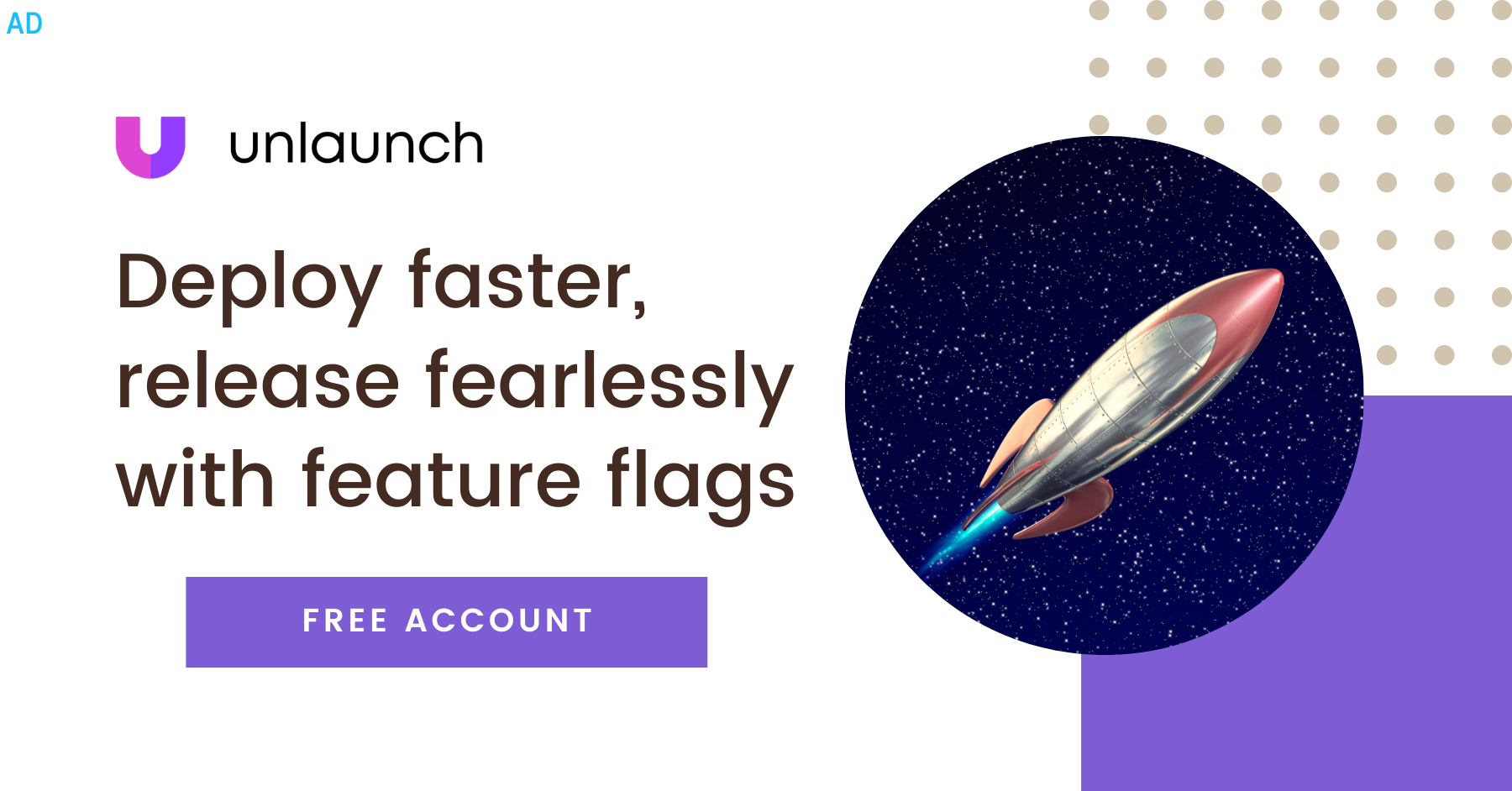 Flask is a Python web framework for building web applications. It is based on Werkzeug and Jinja 2. It is a minimalist, 'no batteries included' framework. Yet it can be scaled extensively and support complex applications and use cases by adding required functionality as needed. It follows the philosophy that if something needs to be initialized, it should be initialized by the developer.
Bottle is a fast, simple and lightweight WSGI micro web-framework for Python. It is distributed as a single file module and has no dependencies other than the Python Standard Library.
Let's see how Flask and Bottle compare on various factors and features and which to choose when.
If you found this useful, please help us grow by sharing this article with your followers using the sharing icons. Every share or call out will help. Thank you.
Similar Comparisons