It's 3:40pm on a fine Friday afternoon. You are about to wrap up the main logic for a feature you've been working on for a couple of ...
Jan 01, 2022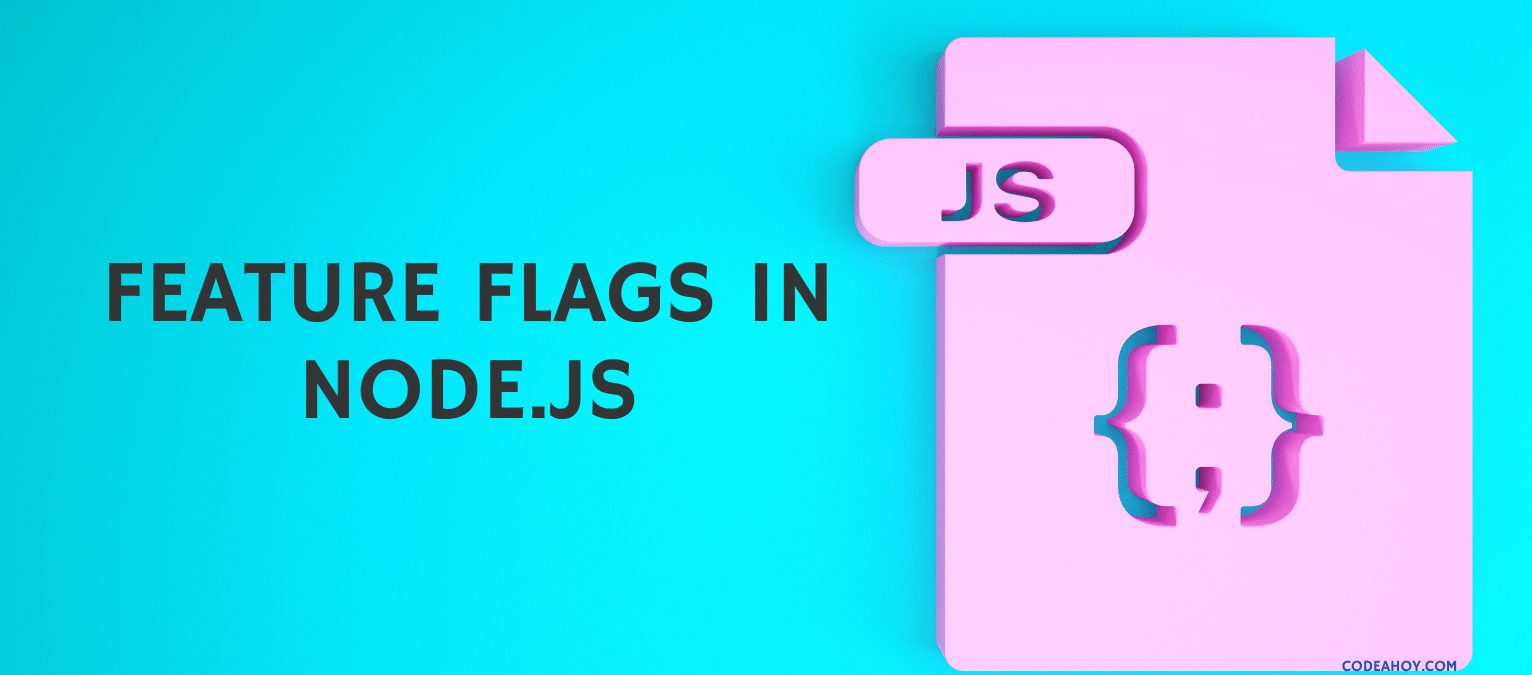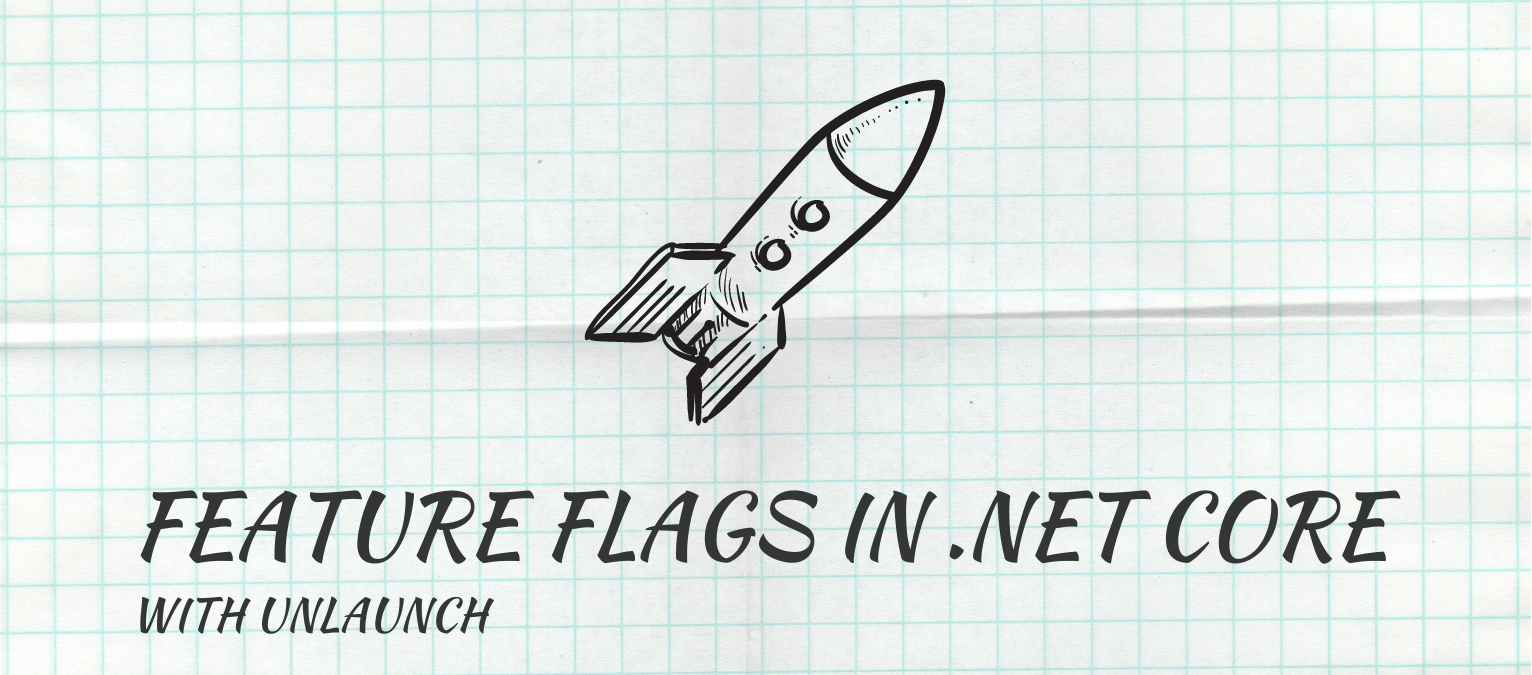 Do Experienced Programmers Use Google Frequently?
Software developers, especially those who are new to the field, often ask this question or at least wonder whether they are good deve...
Read More
Python frameworks make it easier for developers to create web applications quickly by offering required functionality out of the box. This allows developers to focus on the business logic instead and get up and running faster and smarter See comparison between popular Python frameworks.
March 7, 2020