Last month, I wrote a blog post called Technical Debt is Soul-crushing. In it, I discussed the effects of tech debt on software devel...
Feb 17, 2020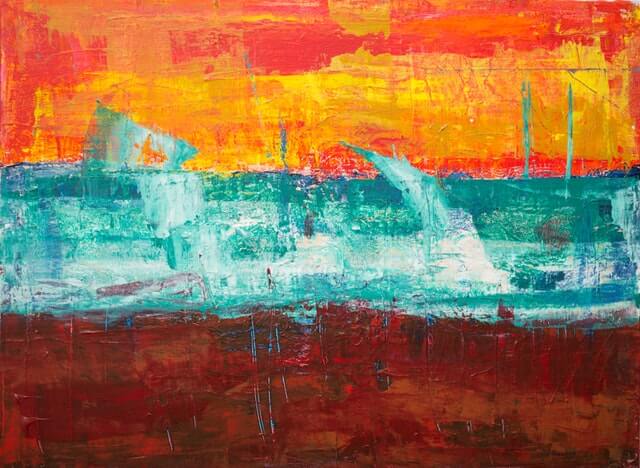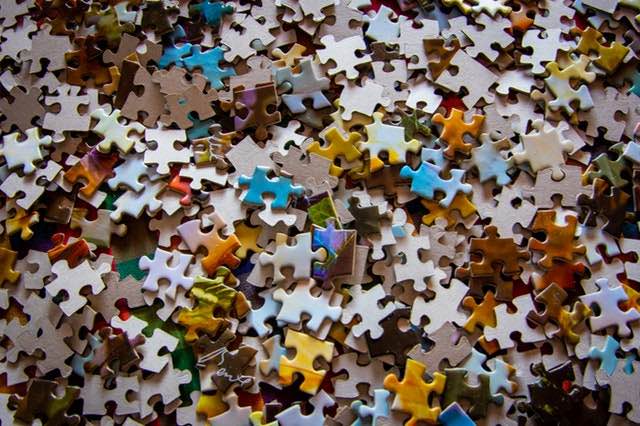 Do Experienced Programmers Use Google Frequently?
Software developers, especially those who are new to the field, often ask this question or at least wonder whether they are good deve...
Read More