Compare FastAPI and web2py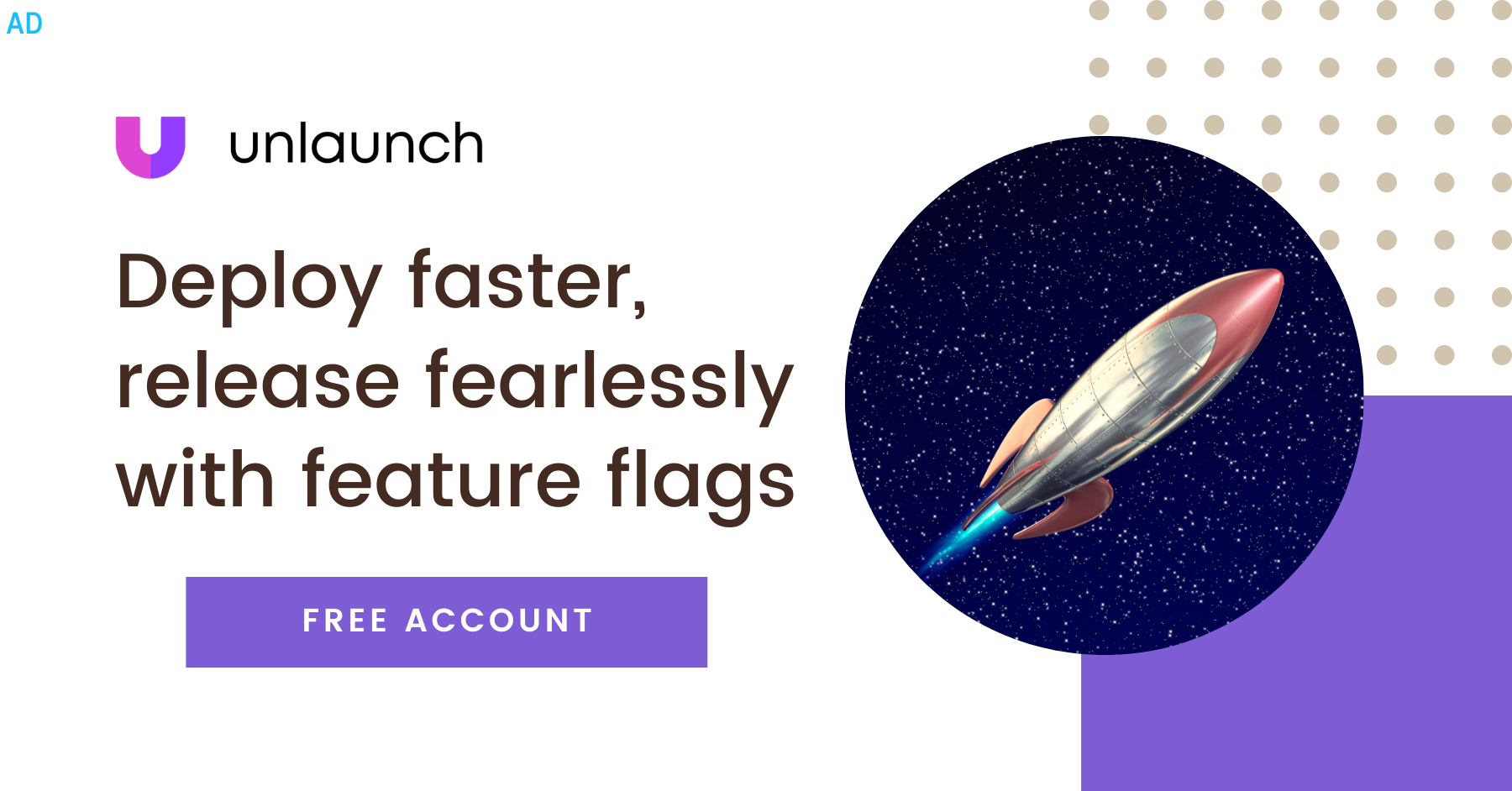 Fast API is a high-performance web framework for building web applications with Python 3.6+ based on standard Python type hints. It is designed to be high performance and easy to learn.
web2py was originally designed as a teaching tool, but it gained adoption outside of the academic world. It is a full-stack framework containing all the components needed to build fully functional web applications using the Model View Controller (MVC) pattern. Inspired by the Ruby on Rails and Django. It is not very popular right now but was ranked amongst top Python web frameworks in 2011.
Let's see how FastAPI and web2py compare on various factors and features and which to choose when.
If you found this useful, please help us grow by sharing this article with your followers using the sharing icons. Every share or call out will help. Thank you.
Credits
This page was made possible thanks to contributions from
Soumyaranjan Acharya
who provided data and write up for Fast API.
Similar Comparisons