Compare Flask and CherryPy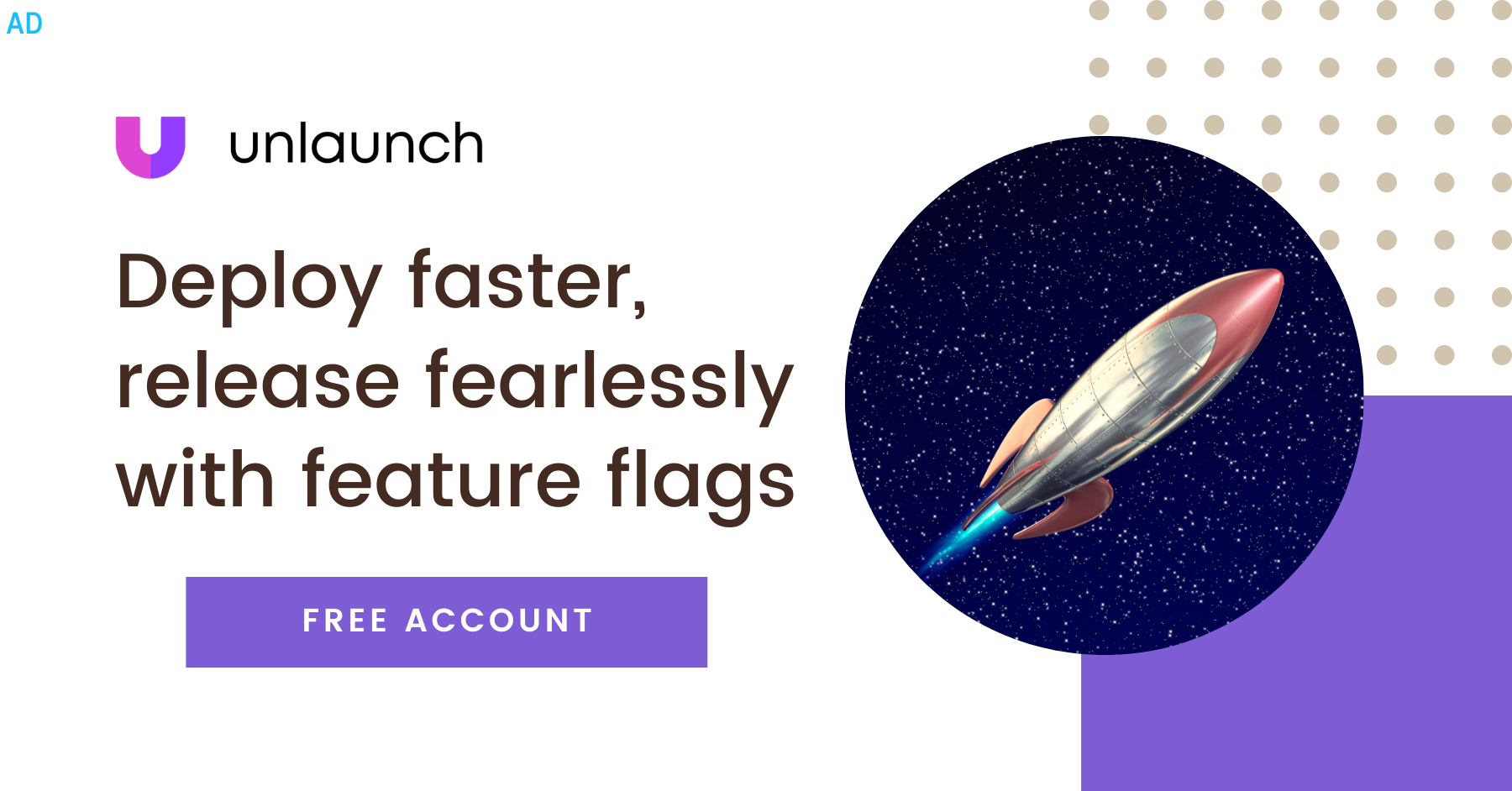 Flask is a Python web framework for building web applications. It is based on Werkzeug and Jinja 2. It is a minimalist, 'no batteries included' framework. Yet it can be scaled extensively and support complex applications and use cases by adding required functionality as needed. It follows the philosophy that if something needs to be initialized, it should be initialized by the developer.
CherryPy allows developers to build web applications in much the same way they would build any other object-oriented Python program. CherryPy has built-in tools for sessions, static files, cookies, file uploads, caching, encoding, authorization, compression, and many more.
Let's see how Flask and CherryPy compare on various factors and features and which to choose when.
If you found this useful, please help us grow by sharing this article with your followers using the sharing icons. Every share or call out will help. Thank you.
Similar Comparisons