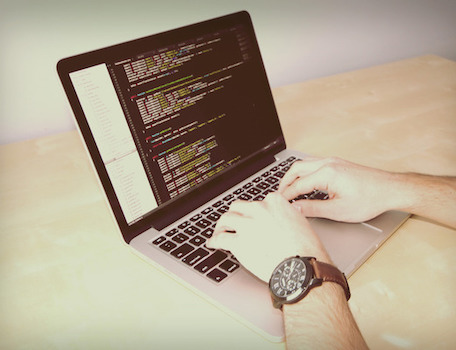 Integrated Development Environments, or IDEs for short, provides software developers with a comprehensive environment and tools for writing software. IDEs maximize developer productivity. They started as simple source code editors, but modern IDEs support all aspects of software development and activities.
If you are a Java developer, chances are you use an IDE. I have not met a Java developer who doesn't. We asked CodeAhoy users which Java IDE they use. The results are presented below in the form of a fun infographic. Please note that in the survey, IntelliJ includes IntelliJ-based IDEs such as Android Studio. Also, we did not include cloud (online) IDEs such as AWS Cloud9, GitPod, etc.
Survey Results
The results aren't surprising. the Top 3 IDEs account for 99% of total use.
Click on the image to see full-sized infographic, and please, share it with your friends on Pinterest, Twitter, Facebook, or other social networks. It will help us grow and keep adding new content.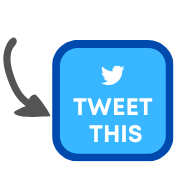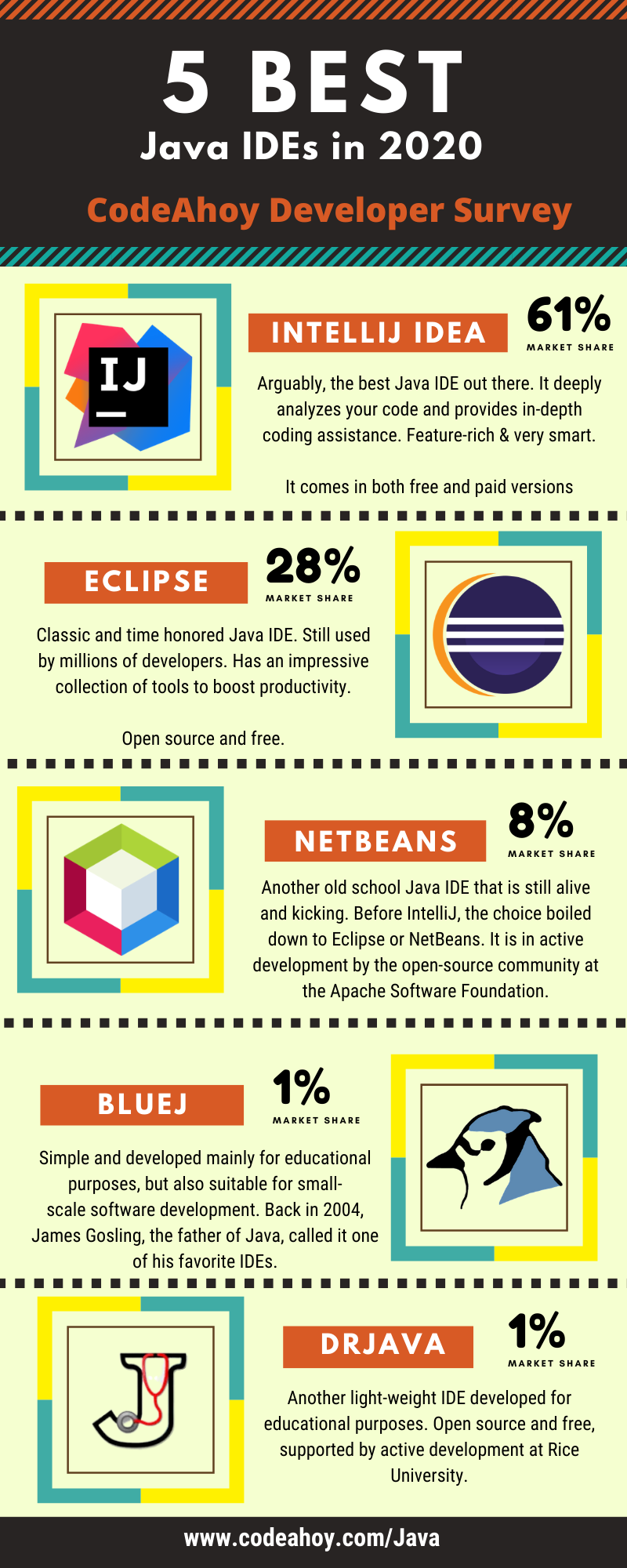 Java IDEs Survey Votes Breakdown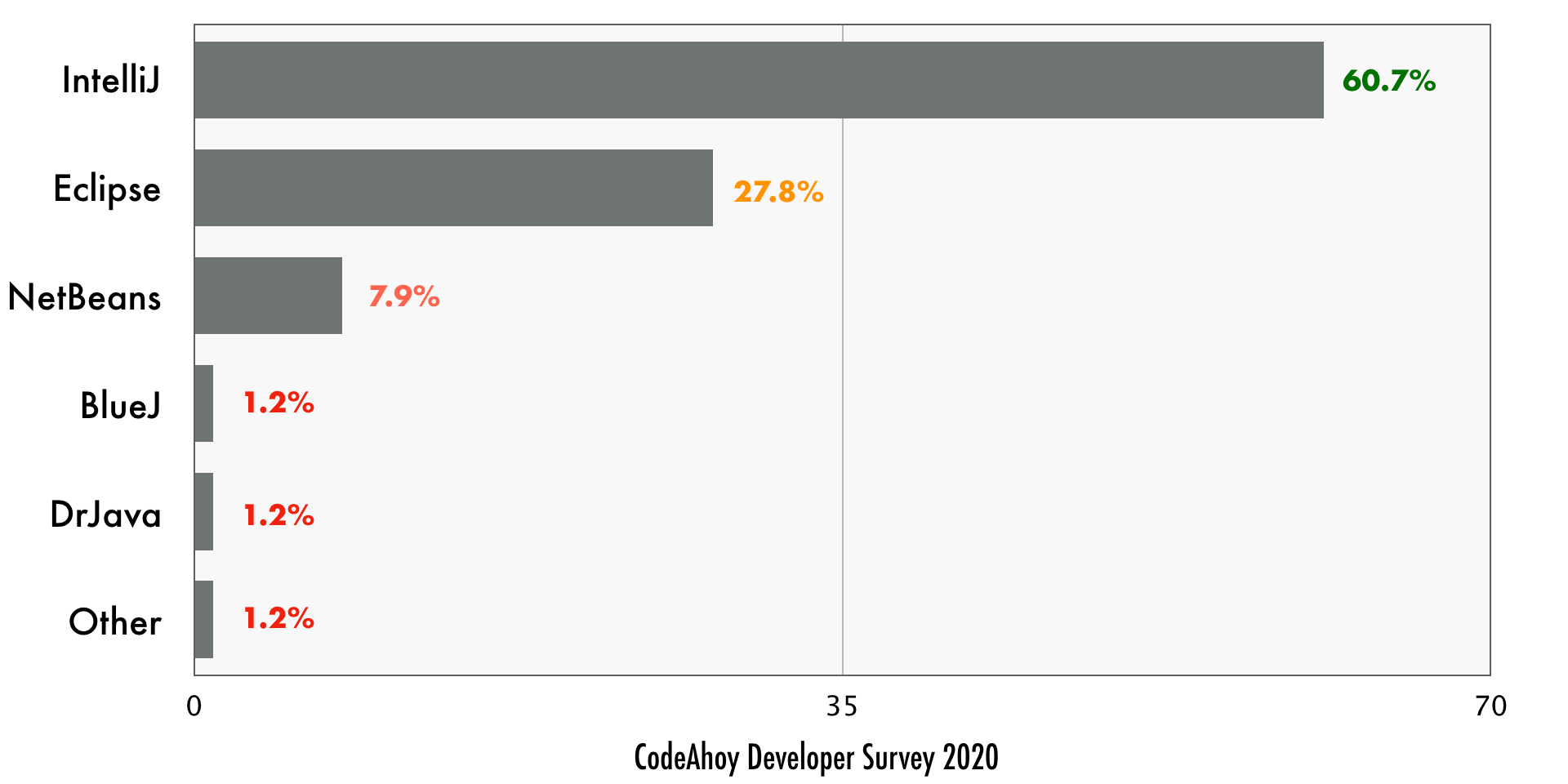 Infographic Notes:
Other Java IDEs that didn't have enough votes to make it into Top 5:
Visual Studio Code
JCreator
GitPod
JDeveloper
JGrasp
CodeEnvy
Greenfoot
MyEclipse
In total, 253 Java developers from all over the world took the survey in the month of March, 2020. Majority of the readers of CodeAhoy blog are from USA, followed by India, Canada, UK and Russia.
Whether you agree, disagree or have something to add, please feel free to leave a comment below.